I had the fantastic honour of shooting my very good friends wedding this summer down in Cornwall on an Eco Farm! I've known Simone and her family since 19forever, I can even remember when Simone was born. We grew up together, mostly on Sundays though, when our families would hook up for very long country walks, picking blackberries, being chased by farmers and cows when we strayed from the footpaths, seeing who could keep their Murray Mint for the longest! Them's were the days!
I'll always treasure those days. I guess they really defined us, even though here we are now both living in Cities. Ya can take the girl out of Cornwall but ya can't take Cornwall outa….ya know the rest!
This wedding was definitely going to be right up my street, firstly being in Cornwall and secondly it was on an Eco Farm and all the guests were camping. AWESOME!!
What's more, Simone made her own cake in the morning (like ya do!) and Tom scurried around sorting out chairs and table plans. I arrived early to photograph these goings on, fully expecting to see 'Staff' pulling it all together, but no – just Simone and Tom….along with a few friends and family giving a helping hand. This it what these guys are really all about. All you need is friends and family and love!
All you need is Love…la la lala laaa! It's what we all sang in the barn after they said 'I do' and it was amazing because we all knew the truth in that! Now this really sets the scene for describing how totally cool and down to earth Simone and Tom and both their families really are: it was a pretty pants wet and windy kind of a day, obviously we were all hoping for some sunshine, but the fact that nobody seemed to really be bothered by this made it all the more fun. Kids in wellies and waders getting lost in the fog, men in hiking boots and women in flip-flops and me in my glitter DM's being given a ride through a soggy field whilst holding champagne and cameras on my way to photograph Simone get dressed in her tent. This is not normal wedding photographer practice!
The rest is just colours and fun and good food and dancing and wacky speeches and kids and wet fog and wellies and flags and tents. Then the new Mr and Mrs spent the rest of the week camping (and tying their tent to the car to save it blowing away!) with their beautiful children, friends and family. Congratulations to Simon, Tom, Merryn and Isaac, a gorgeous, amazing, ansum family.xxx
Proper job!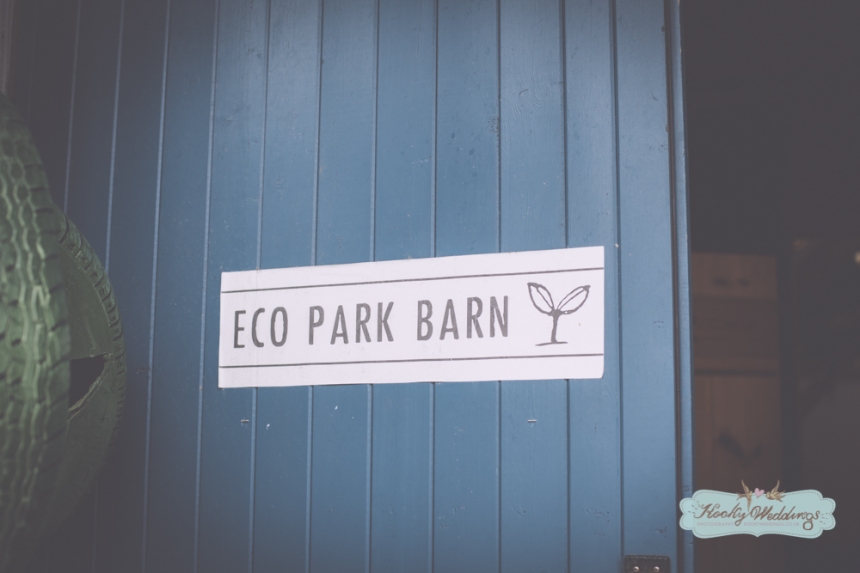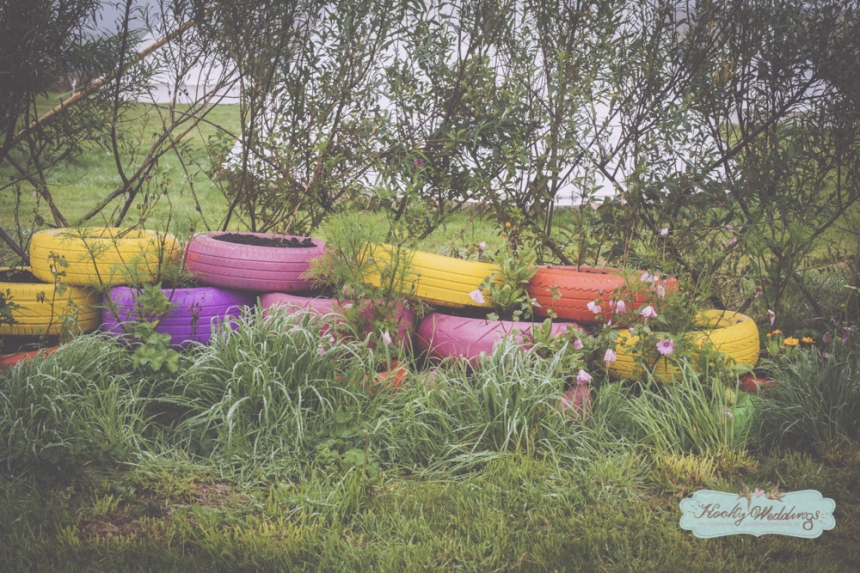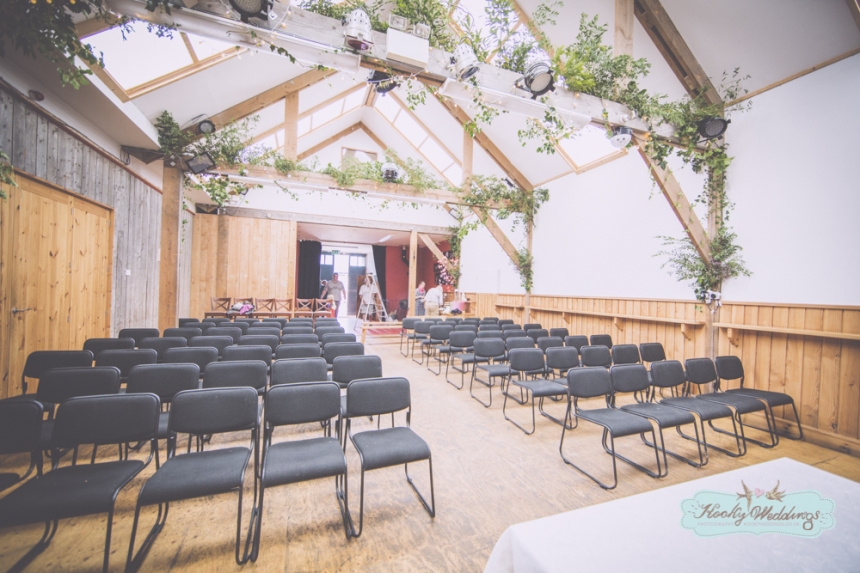 Proper Job!